2015-16 Sustainability Report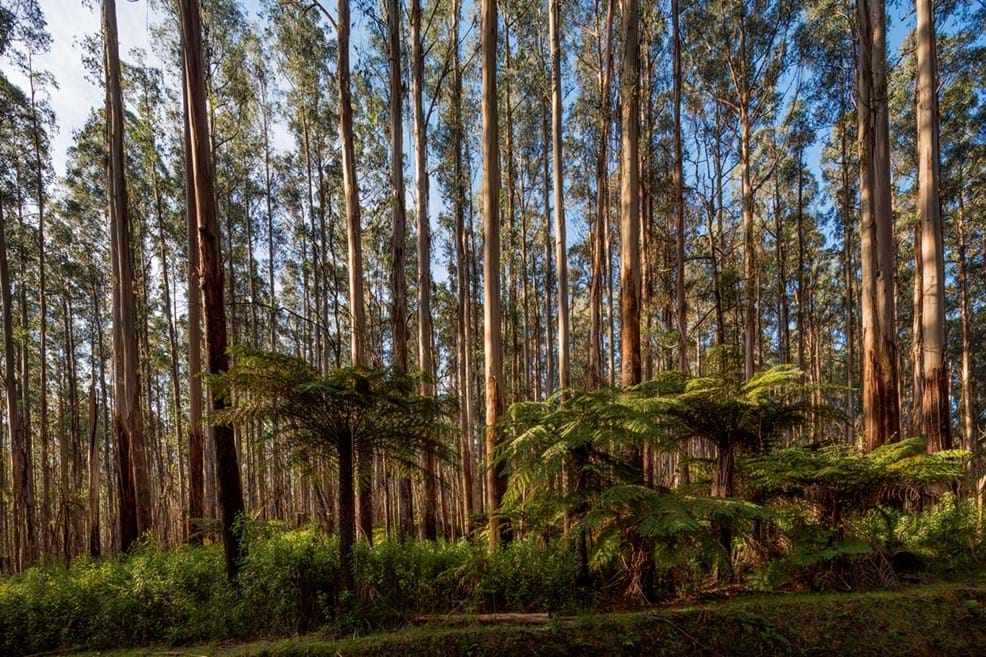 This report provides a summary of the activities VicForests undertook during the period from 1 July 2015 to 30 June 2016. It should be read in conjunction with VicForests' 2015-16 Annual Report and VicForests' Ecologically Sustainable Forest Management Plan, both of which can be found at www.vicforests.com.au.
This is VicForests' first on-line Sustainability Report.
Click on the headings below to expand each section.
---