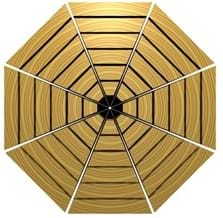 18 April 2017
A new state-of-the-art radial timber mill will be opening in Gippsland this month and is set to boost both productivity for the mill and jobs for the region.
Chris McEvoy, managing director of Radial Timber Australia said that the new mill opening in Yarram is a first of its kind in the world. READ MORE
---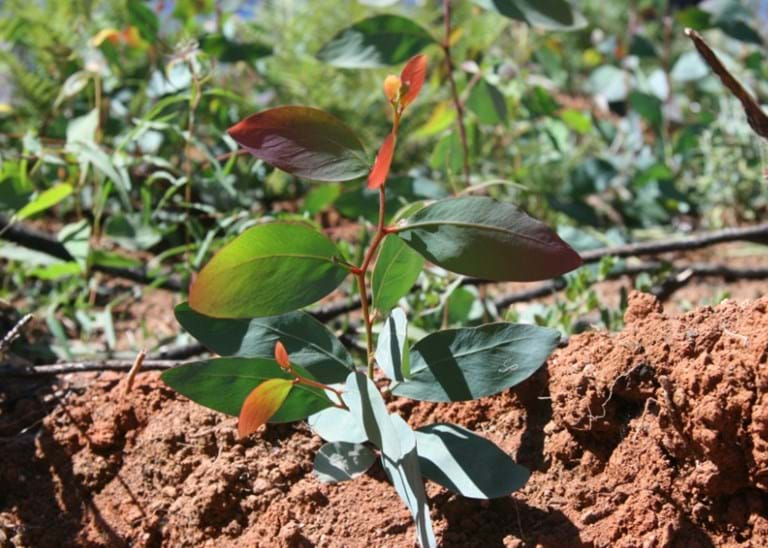 10 March 2016
A fence is being placed around a harvested area in the Strathbogies State forest to protect the newly planted seedlings from being eaten by wild deer.
It is expected that the fence will result in some restrictions to access so a number of entry points will be made available to reduce any impacts to the public. READ MORE
---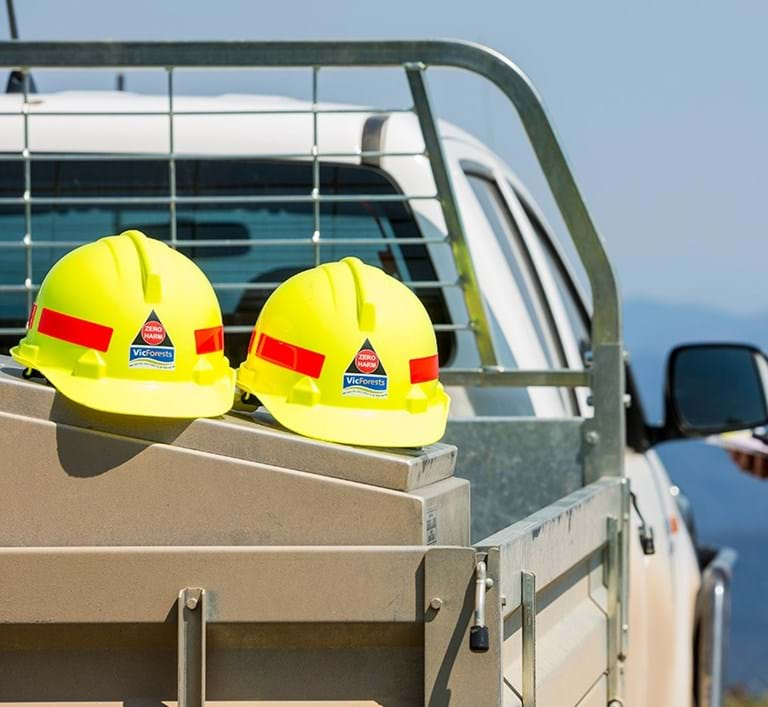 3 March 2016
Hundreds of forestry professionals will come together to talk about safety in forestry at the Forest Industry Safety Summit to be held this month in Melbourne.
VicForests is a principle sponsor of this biennial event which will focus on the way people, culture, technologies and systems can help improve the safety of workers within the forestry industry. READ MORE
---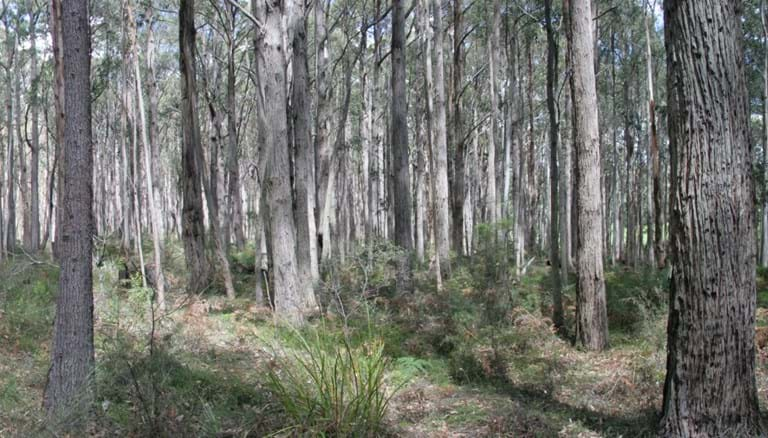 28 February 2017
VicForests is seeking comment from local community members on its proposed Timber Utilisation Plan (formally Wood Utilisation Plan) relating to small-scale timber harvesting operations across Victoria.
The community consultation period begins on 20 February 2017 and runs through to 24 March 2017.
---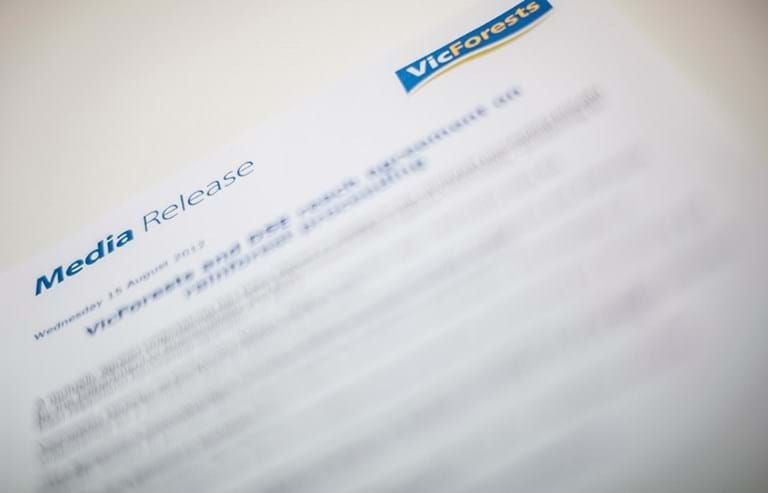 8 February 2017
Legal costs relating to a dispute between VicForests and an East Gippsland environment group have been settled out of court with each party paying their own expenses.
This settlement follows an offer made by the environment group in January to discontinue the legal proceedings which related to harvesting on three sites in East Gippsland. READ MORE
---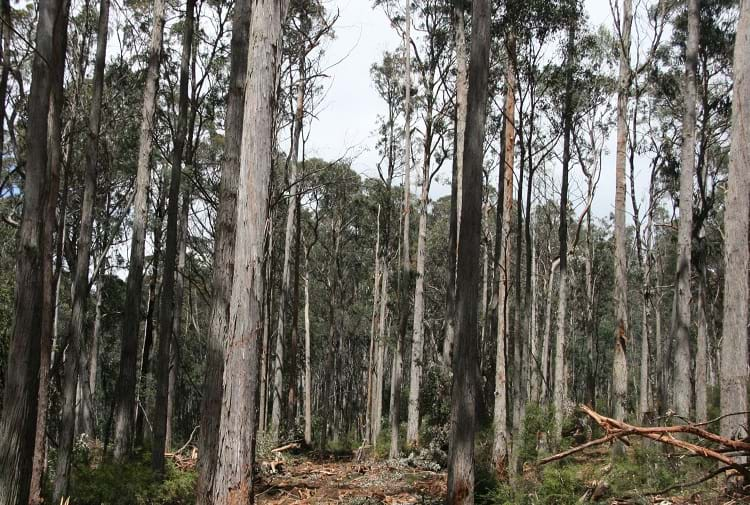 3 February 2017
VicForests has completed a timber harvesting operation in the Strathbogie State forest.
VicForests' General Manager Stakeholders and Planning, Lachlan Spencer, said the operation was completed without complications and the site will now begin regenerating. READ MORE
---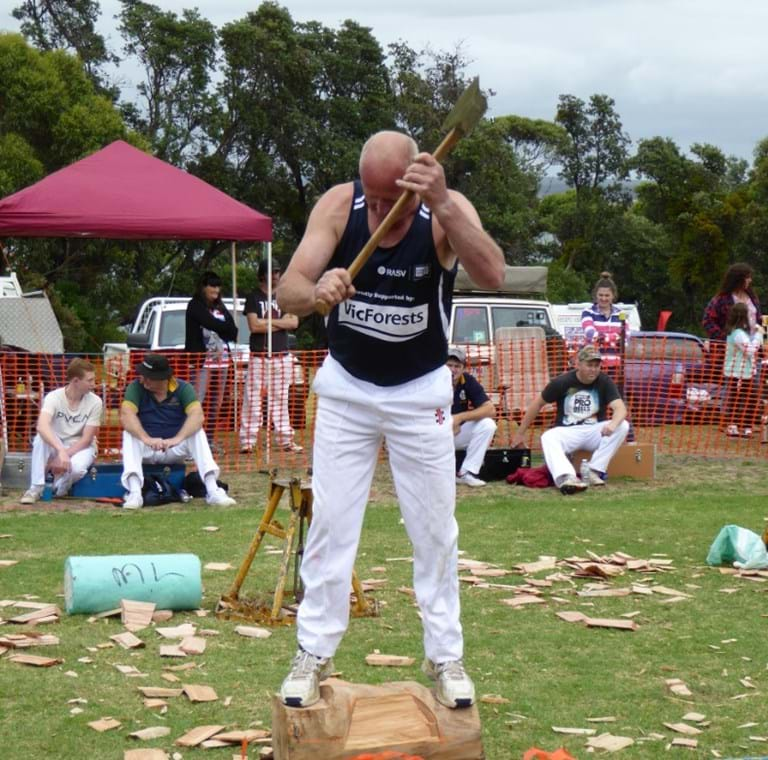 17 January 2017
Some of Australia's leading woodchoppers are making the trip to East Gippsland to be part of the Marlo Woodchop this month.
It will be game on for world champion woodchopper Glen Gillam this Saturday with rising stars Andrew Kelly and Vinny Williams taking him on for a chance at the state title in standing block. READ MORE
---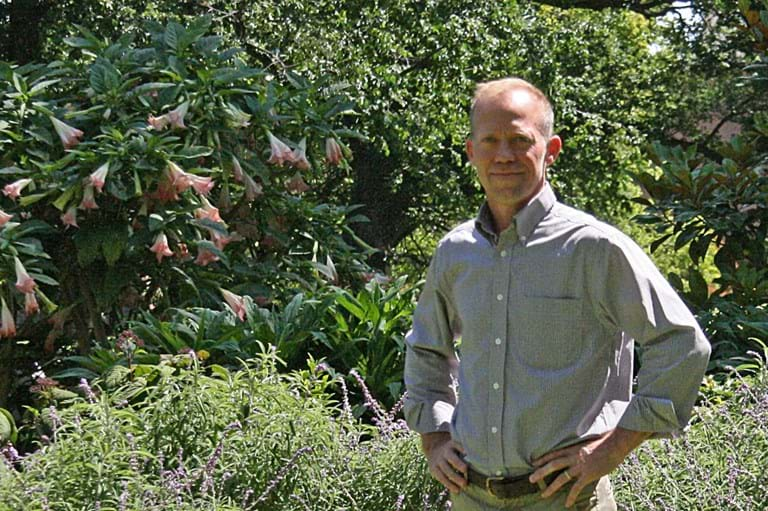 9 January 2017
Tim McBride, wildlife conservation expert, has recently joined VicForests as the new Biodiversity Conservation Research Manager.
Tim has been working in the forestry industry for more than 22 years with a strong focus in forest ecology and wildlife conservation. READ MORE
---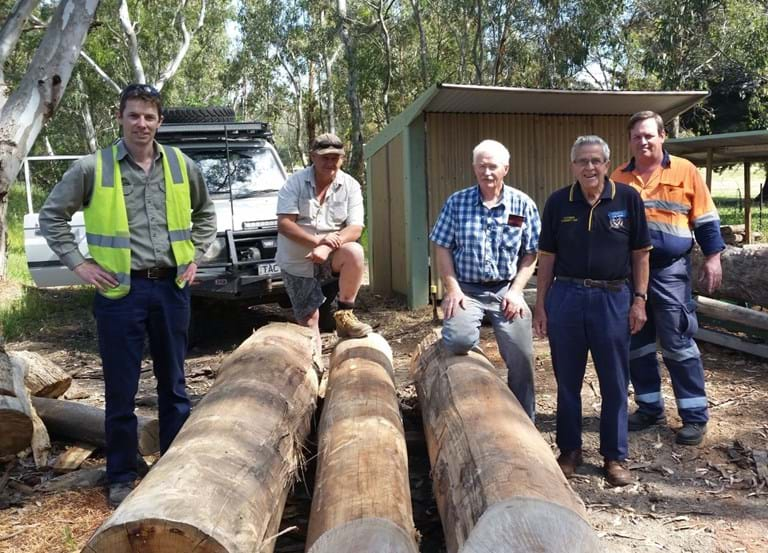 9 January 2017
VicForests has donated Ash and Acacia timber to the Eildon and District Woodworkers Guild/Alexandra Community Shed to support their local wood craft activities.
The Eildon and District Woodworkers Guild are a community group in Alexandra which are part of the Australian Men's Shed Association that looks after men's health in regional communities. READ MORE
---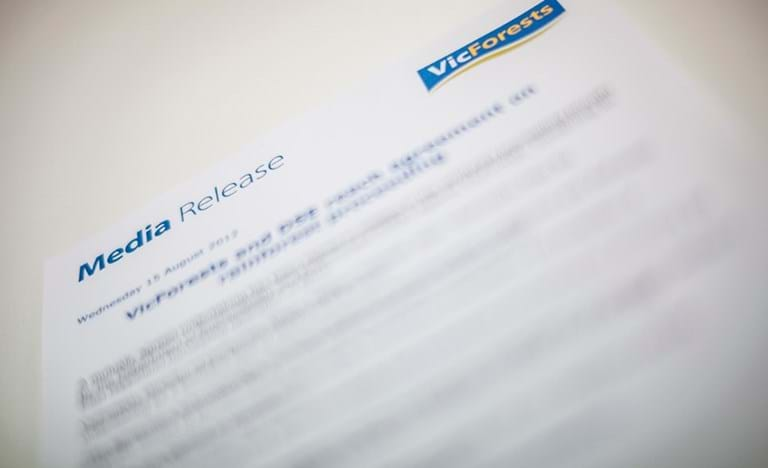 3 January 2017
VicForests has welcomed an offer by an environment group to discontinue legal proceedings relating to harvesting on three sites in East Gippsland. Harvesting operations had been suspended on the sites pending the outcome of the proceedings brought by the environment group.