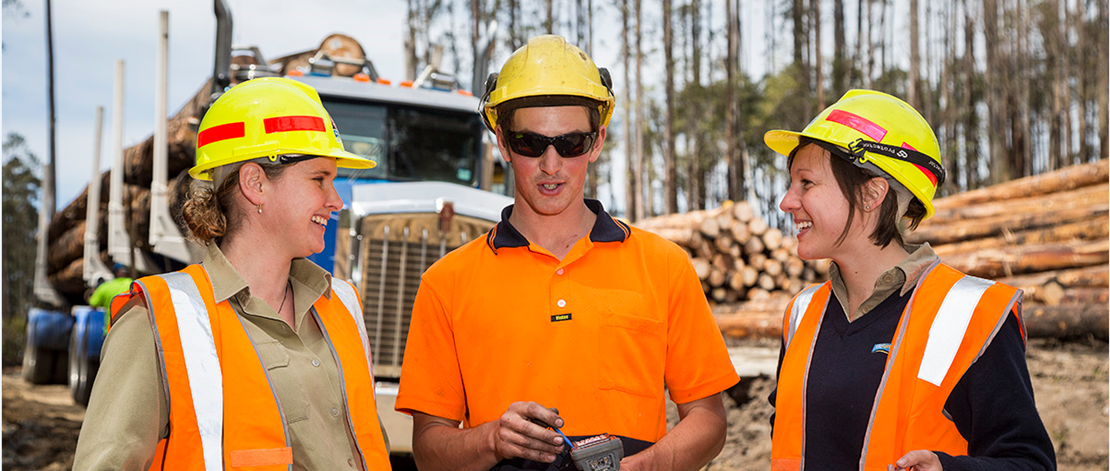 Current Request For Tender (RFT) Proposals
---
Request for Tender - Firewood Logs available for purchase
VicForests is seeking to sell commercial quantities of firewood logs arising from its harvesting operations in eastern Victoria (east of the Hume Highway) via a Request for Tender process.
Further details about this tender is available here.
Expression of Interest - Seed Collection Service Panel
VicForests is establishing a panel of contractors to provide Seed Collection Services in the North East and West Gippsland Regions.
VicForests is seeking expressions of interest to be included on the seed collection panel.
VicForests requires Seed Collection Services to maintain a store of seed to be used for the regeneration of forest following timber harvesting and fire.
Deadline for interest is 9am Monday 17 June 2019.
Interested parties must complete complete and submit the below documents via email at martin.hames@vicforests.com.au.
Expression of Interest documents
VicForests engages contractors to perform the following services:
Harvest
Haulage
Seed collection
Regeneration surveys
Fleet management services

When contracts are up for tender, information about contracts and the tender process is made available on this page.