Harvest Levels in Victoria's forests
---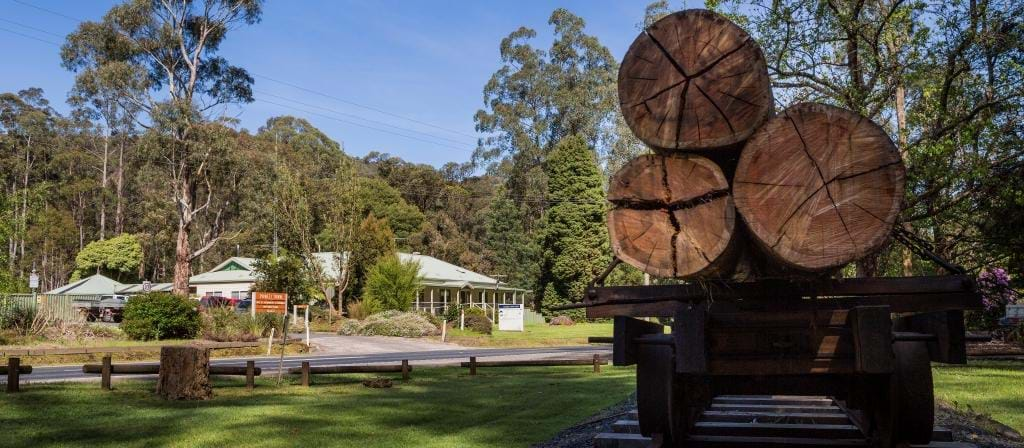 Native forest in Victoria covers more than 7.8 million hectares.
The forest includes National Parks, State Parks and other reserves, and State forests with approximately 6% (or 490 000ha) of this area available and suitable for timber production.
As a result of this, the area harvested and regrown by VicForests in any year is less than 0.1% (one thousandth) of our total native forest.
There has been a significant decline in the amount of harvesting in Victoria's forests in recent years and VicForests is currently harvesting less than at any other time in our history.
Figure 1 below shows the level of harvest in our forests by year since 1990/91.
We continually review these harvest levels to ensure they remain sustainable and harvesting in Victoria's Ash forests is at its lowest point in 20 years
VicForests' 2013 Resource Outlook reduced harvest levels to ensure ongoing sustainability of wood supply.
This reduction was a direct result of the impact of large scale bushfires on areas of forest available for timber production.
This adjustment has been made to ensure the future of the sustainable timber industry in Victoria and provide long term certainty to the businesses, families and regional communities who rely on our industry.
Figure 1