Controlled Wood audit date being finalised with auditors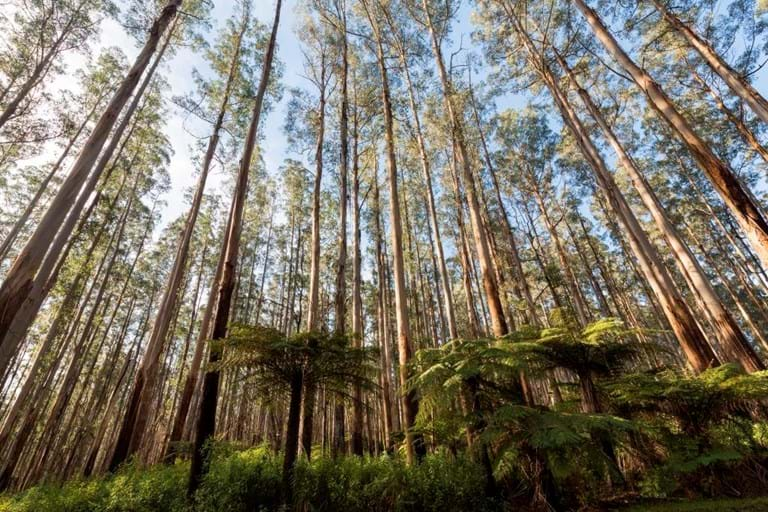 Updated January 2017
VicForests has announced it is taking the next step as part of its plan to seek Forest Stewardship Council (FSC) certification.
We are aiming to undergo an audit against the FSC Controlled Wood standard during 2017 and are currently working with an auditor to confirm the timing of an audit.
This Controlled Wood audit will act as a stepping stone towards seeking full Forest Management certification under the FSC system.
Our plans to go through an audit against the FSC standards had previously been postponed to allow work to take place on the management and protection of the Leadbeater's Possum in Victoria's forests.
A significant amount of work has been completed since we went through a gap analysis with auditors against the FSC standards in 2013 including the release of our Ecologically Sustainable Forest Management Plan and draft High Conservation Value Strategy. We have also seen improvements in the way High Conservation Values are managed including the protection of more than 300 new Leadbeater's Possum colonies since February 2015.
Further consultation with stakeholders will take place in the coming months and we look forward to sharing the timing of an upcoming audit as soon as this is confirmed.
We remain committed to seeking FSC certification to complement our existing Australian Forestry Standard certification.
Updates regarding VicForests' FSC plans will be available via our website and through our monthly stakeholder e-Bulletin - please click here to subscribe