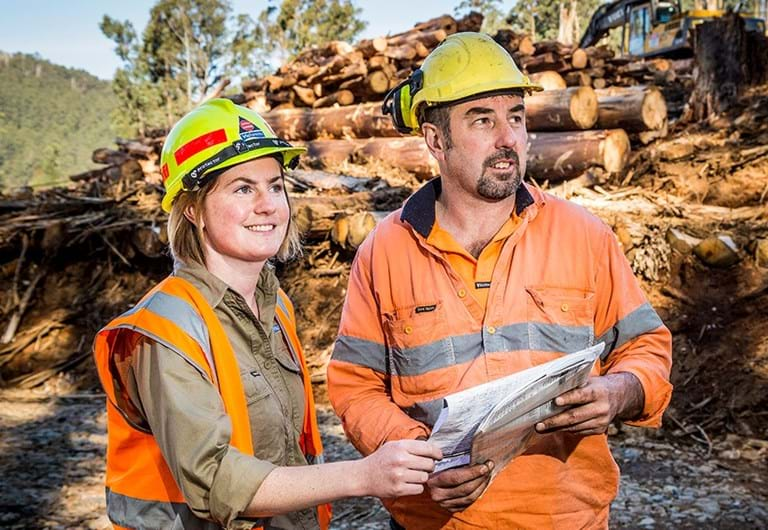 Deloitte Access Economics conducted a study in 2015 on the amount of economic activity generated a result of timber harvesting operations in the Central Highlands.
The results found that this activity generated $573 million dollars of economic activity and directly employed 2,117 full time equivalent workers, including 281 full time equivalent workers directly employed by VicForests and its contractors.
---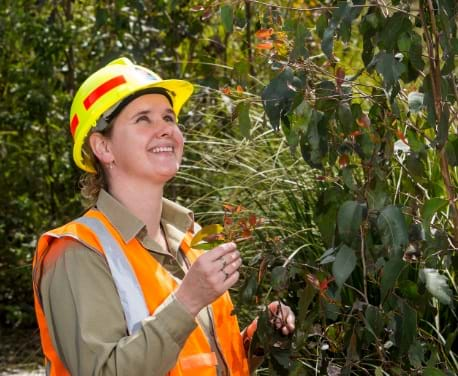 VicForests offers a variety of exciting and challenging careers in native forestry. Roles within the business range from planners and foresters who manage the day to day operations to ecology and technology experts that manage projects and innovations that drive forward the business in our current market.
---
VicForests TV
VicForests - Forest Certification
Learn how native timber harvesting operations are certified in Victoria to ensure operations comply with internationally recognised environmental standards.
Protecting Biodiversity - pre-harvest surveys
Check out how VicForests protects biodiversity using techniques such as pre-harvest surveys to identify environmental elements in the forest.